7 Members of Same Family Die in Auto Crash while on End of Summer Trip
Tragedy struck in eastern Oregon on Monday after two cars collided with each other.
Troopers said said a 1999 Toyota 4Runner was going west when its driver and lone occupant veered into the opposite lane and collided with a 2016 Toyota 4Runner with seven people inside, according to Oregon Live.
Sadly, the occupants of both cars died from the crash.
The seven people in the other vehicle were all members of one family.
Erika Boquet, 29 and her children Isabella, 11, Elisabeth, 9, and Tytis, 6, and Kyla Brown, 28 and her children Arianna, 10, and Xavier, 2 were the seven occupants of the vehicle.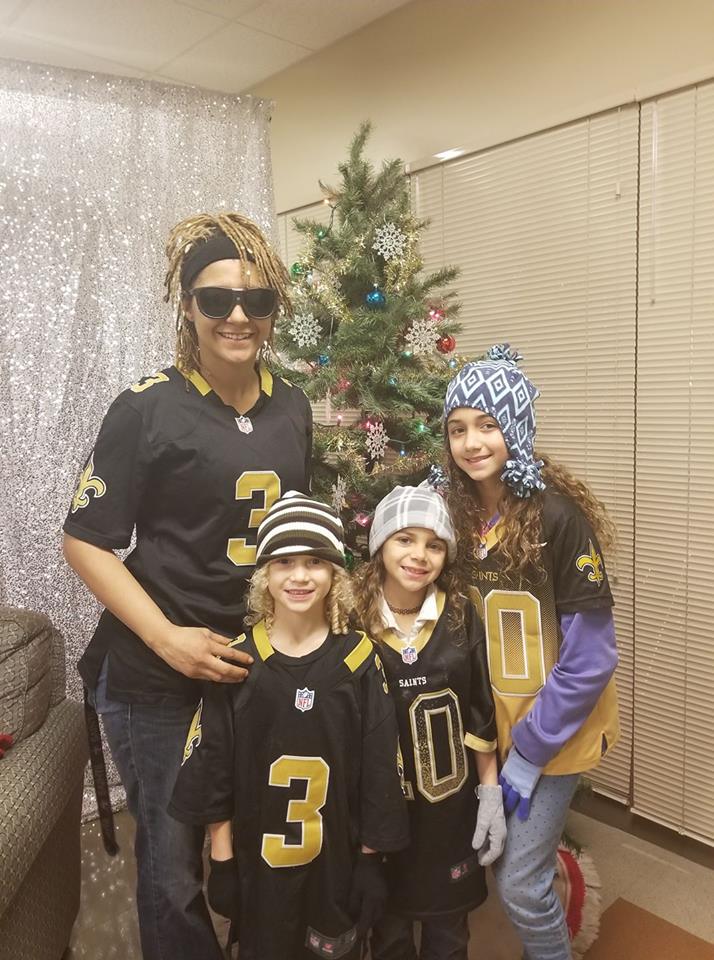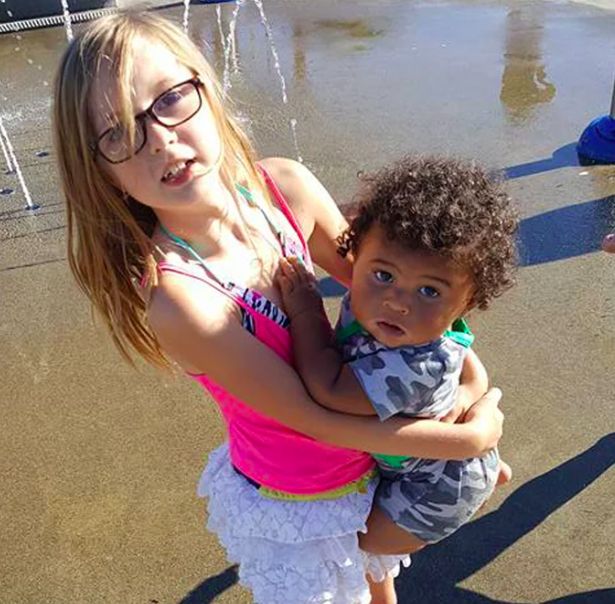 Brown was Boquet's father Louis Johnson's girlfriend.
The family was heading to Las Vegas for an end of summer trip.
The lone driver was identified as Mark Robert Rundell, 48.
A devastated Johnson shared on Facebook: "My heart hurts like it never hurt before. I have no answers to a 1000 whys."
"We lost 7 loved ones and the pain we feel is deep. I need to see the love I lost in you. Thank you," he said, inviting friends and family to a vigil held Wednesday.
Johnson was also flying to Nevada to meet his family when the accident occurred.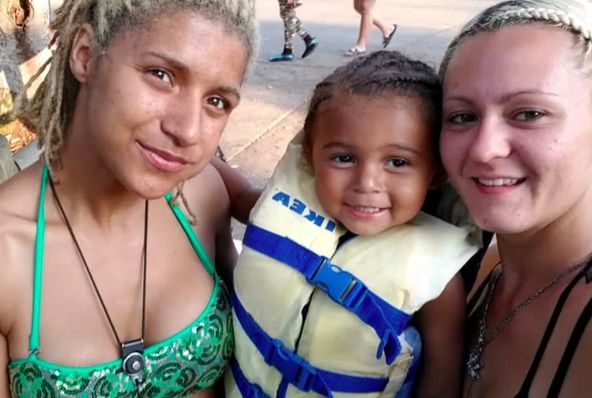 Boquet's brother Jessie Tate has set up a
GoFundMe
page to raise money to cover the funeral costs.